Premature ageing, pigmentation, fine lines & wrinkles.
As we age, our skin begins to change in many ways; some common concerns are "the tired look", loss of volume, sagging and wrinkling of the face. Wrinkles and fine lines may be a normal part of the ageing process, but fortunately, we can put together a treatment plan that can help smooth away these ageing symptoms, leaving behind smoother and younger-looking skin.
The example plan below totals approx. $1400 over 14 weeks. This works out at approx. $100 a week – an investment you won't regret!
We have a number of advanced treatments we can use in the clinic. We always tailor our plans to your particular skin to make sure you get the best results and can work around your budget.
You can also make the most of our After-pay, Genoa Pay and Zip pay payment plans.
Below is a step by step example plan of the treatments and products we might use to target premature ageing, pigmentation, fine lines & wrinkles. Again, we make sure each plan is tailored to your needs.
Click the treatment titles to find out more.
Basic at home hydration – $355
Hydrate the skin at home so that the skin is prepped for more invasive anti-ageing treatments. Lasting 4-5 weeks.
Your at-home hydration includes:
Hydra Comfort Cleanser and Toner (hydration mist)
Biohyal Hyaluronic Serum
Dermafill cream
Extras
Sunscreen SPF50 – $59
Bestow Beauty Plus Oil – $72
Want to know if this skin plan is right for you?
Book your skin consultation today!
Includes a cleanse, exfoliation, consultation and moisturise.
30min // $30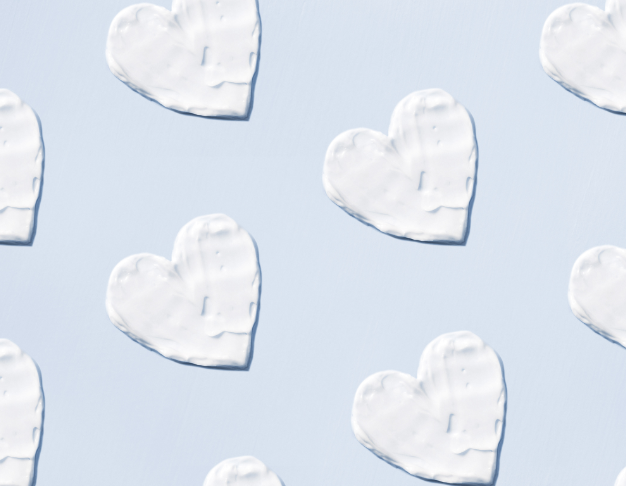 At Silver Sixpence, we like your skin health to be at its best before starting more of the invasive treatments. We find that by sticking to this rule you will achieve faster and better results. Healing time is increased and your skin will have a much better reaction to the treatments if it is hydrated and in a happy place.
It is really important to remember that with whatever skin plan or treatment you choose, your internal gut and skin health is an important place to start and have in check for the best results.
We recommend our Bestow Love Your Gut pack if you can commit to it. This amazing book; The Gut-Skin Connection is full of yummy recipes, a 7-day plan and retails for $49.
Internally taking a well-rounded dose of Omega 3 and 6 oils will help your skin cells be healthy and strong for whichever treatment you may end up choosing.
The Gut Skin Connection Recipe Book
Hydra-Comfort Milk Cleanser 200ml
Hydra Comfort Toner (Mist) 200ml