Sensitive or sensitised skin can be triggered by a number of factors such as medication; being prescribed the wrong products for different skin types; overuse of Vitamin A; poor gut health; and many more. Treating sensitive skin correctly and building up the skin's barrier is the first step towards a healthy glow. If we skip treating sensitive skin initially, other treatments can end up causing more damage and can create problems when it comes to treating other skin problems. Let us help you make the first step towards loving the skin you're in!
Below is a step by step example plan of the treatments and products we might use to treat sensitive skin and repair the skin's barrier. Again, we make sure each plan is tailored to your needs.
Click the treatment titles to find out more.
This plan is for you if your skin is irritated from facials and seems to react to everything.
Basic at-home skin-strengthening care – $410
Strengthen the skin's barrier at home so that the skin is prepped for further treatments.
This includes:
Couperose Cleansing Milk
Couperose Cleansing Toner (hydration mist)
BioRepair Serum (Snail secretion)
BioRepair Cream (Snail secretion)
Once the skin is less sensitised we can start using the below products to further protect the skin:
Coola Mineral BB Sunscreen SPF30  – $95 (to help even out complexion)
Bestow Beauty Plus Oil – $72 (to help strengthen skin cells)
Bestow Collagen Boost Powder – $98 (to help strengthen skin cells)
This plan is for you if you are acne-prone, have blackheads and acne scarring, if your skin is sensitive from using acne products or is oily and dry in areas.
Basic home care  – $390
To first work on sensitivity, hydration and oil production
Your at-home care includes
Hydra Comfort Cleansing Gel and Toner
BioRepair Serum
BioRepair Cream
Extras
Coola Mineral BB Sunscreen SPF30  – $95 (to help even out complexion)
Bestow Beauty Plus Oil – $72 (to help strengthen skin cells and even out oil production)
Bestow Collagen Powder (to help strengthen skin cells)
Skin will now be ready for Pure Gel – $100 (this is the next moisturiser to move onto after the BioRepair Cream)
IPL Skin Rejuvenation – $65 (depending on the area)

Now that sensitivity has been overcome and the skin is in a healthy place – we can now treat either inflamed or cystic acne with IPL.
Want to know if this skin plan is right for you?
Book your skin consultation today!
Includes a cleanse, exfoliation, consultation and moisturise.
30min // $30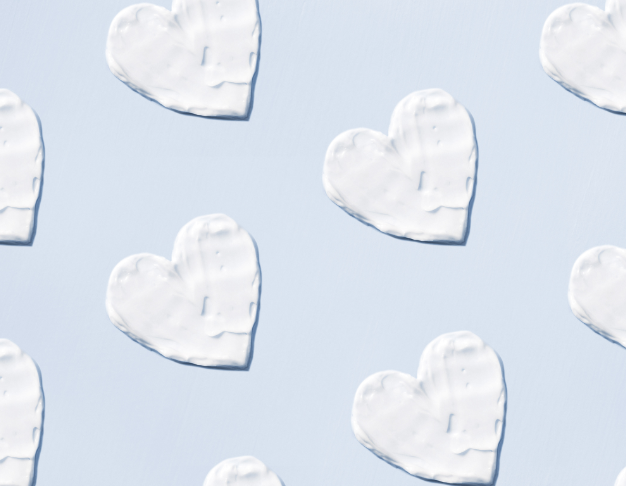 At Silver Sixpence, we like your skin health to be at its best before starting more of the invasive treatments. We find that by sticking to this rule you will achieve faster and better results. Healing time is increased and your skin will have a much better reaction to the treatments if it is hydrated and in a happy place.
It is really important to remember that with whatever skin plan or treatment you choose, your internal gut and skin health is an important place to start and have in check for the best results.
We recommend our Bestow Love Your Gut pack if you can commit to it. This amazing book; The Gut-Skin Connection is full of yummy recipes, a 7-day plan and retails for $49.
Internally taking a well-rounded dose of Omega 3 and 6 oils will help your skin cells be healthy and strong for whichever treatment you may end up choosing.
The Gut Skin Connection Recipe Book
Bio Repair Extra Repair Cream 50ml
Bio Repair Extra Intensive Concentrate Serum 30ml
Collagen Boost Powder 210g
Hydra Comfort Toner (Mist) 200ml
Hydra Comfort Cleansing Gel 200ml
Pure Oil Control Cream – (Gel) 50ml
Couperose Cleansing Milk 200ml
Couperose Cleansing Toner (Mist) 200ml
Mineral Face SPF30 Tinted Moisturiser (Formally BB+ Cream)