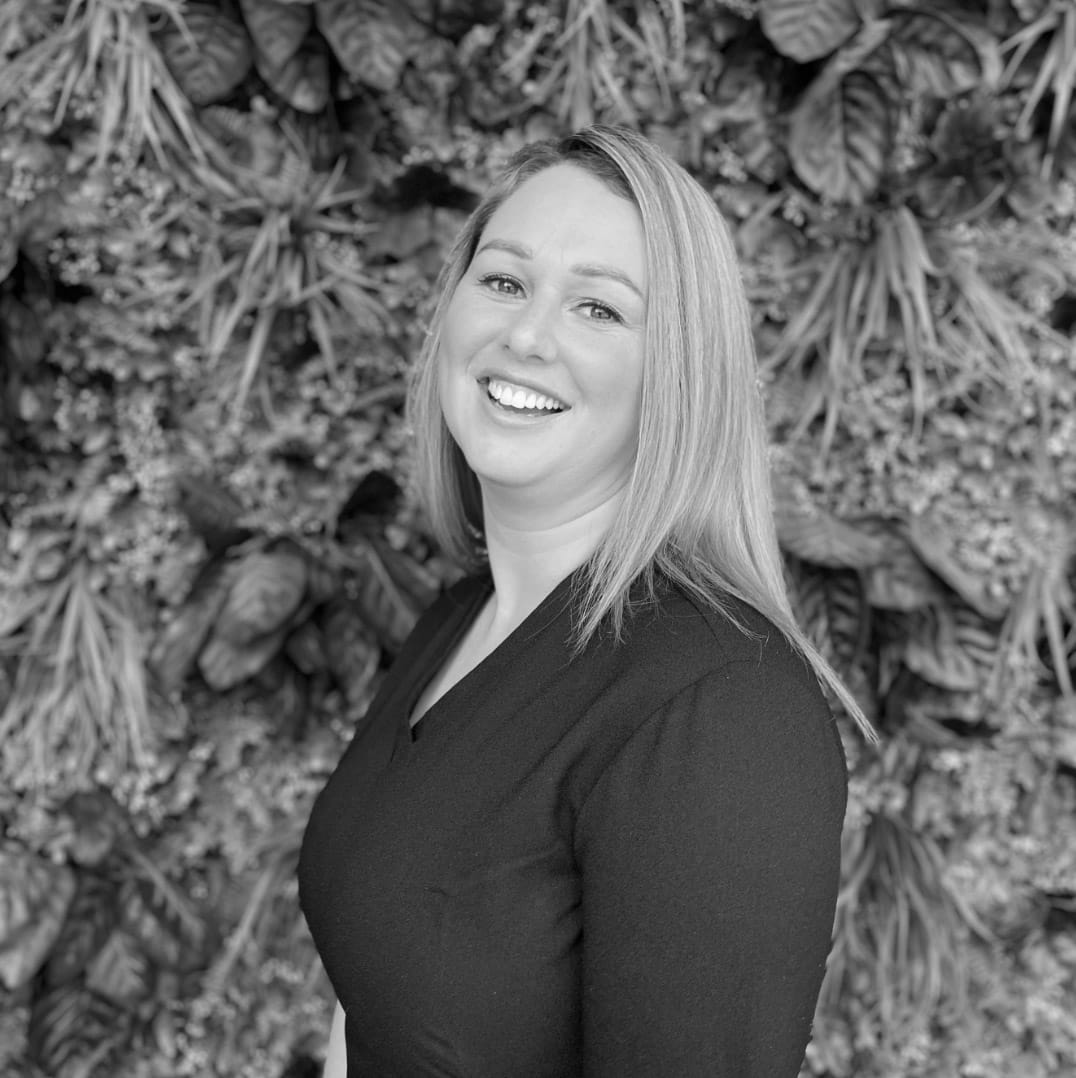 Alecia is the owner and Senior Skin Therapist at Silver Sixpence. She is a graduate of the National School of Aesthetics in Christchurch and brings over ten years of experience from Europe, North America, Australia & New Zealand.

Her passion is getting the best results for her clients, building self esteem and ultimately making her clients smile.

Alecia's favourite treatments include facials, IPL for targeting skin problems and micro-needling where she gets to see the instant and long term results with skin health. Makeup is a creative outlet for Alecia, whether it is a fashion shoot or a wedding.