Passionate about helping you discover and embrace your unique qualities and features that make you beautiful.
Welcome to Silver Sixpence, your Wanaka skin and beauty therapy specialists.
 We pride ourselves on providing the highest standard of skin and beauty therapy treatments.
We relish in seeing you smile.
We are self esteem builders.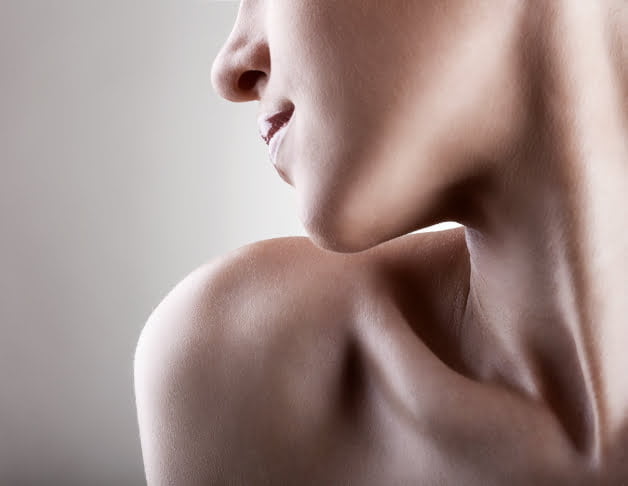 Realise your most beautiful skin.
At the Silver Sixpence Skin Clinic we are passionate about everything skin – our focus is on the long term health of the skin.
We have a range of treatments including advanced facials, the latest IPL/SHR technology and our results driven Rosactive Skin Care range.
Enhance your inner beauty.
Your one stop shop for everything beauty therapy – delivered in our beautiful, unique beauty bus.
Makeup and hair, hands and feet, waxing, tinting, tanning, brow sculpting, facials, massage and everything in between. Enjoy top to toes enhancements in magical style.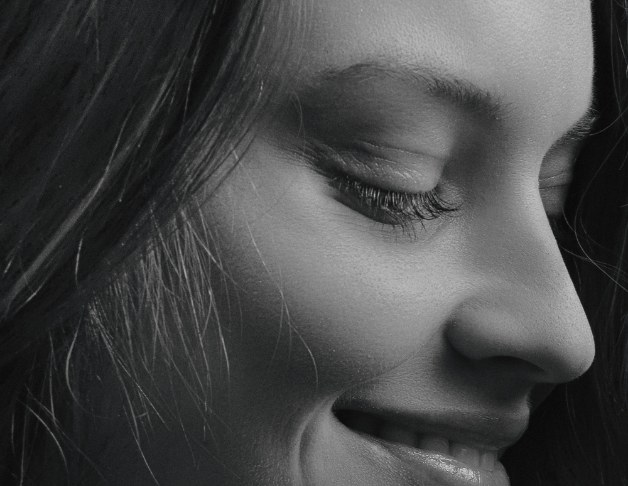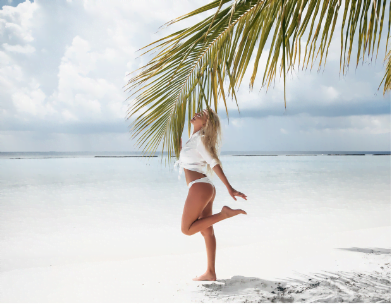 No pain, no gain right? WRONG!! We have been getting great feedback with our new SHR hair removal treatment, with clients saying saying…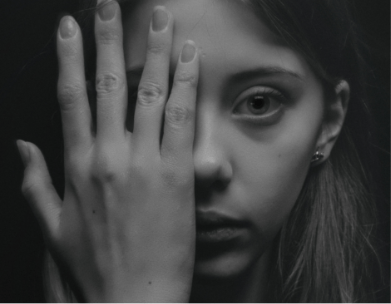 I have chosen to write about acne after a concerned mother has been in contact wanting advice for her teenage son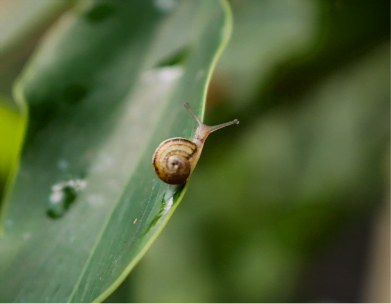 Snail slime?
 I just want to touch quickly on this as we've been having a bit of a laugh in the clinic about it…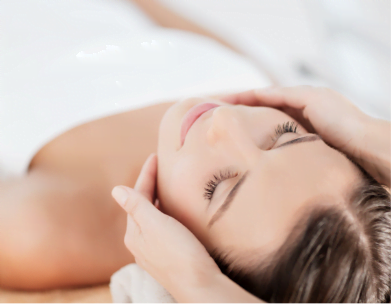 New machine! Yip you know I love it.
What does this one do?