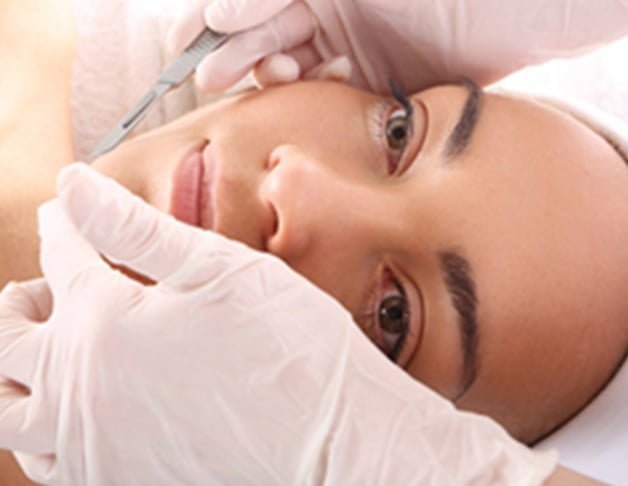 Try this manual exfoliation technique. Surface debris such as fluff and dead skin are removed with a custom dermaplaning blade.
A perfect way to prime your skin for flawless makeup and increase the absorption or your topical products.
This facial includes a cleanse, peel and extractions if needed.
Dermaplaning is also a great option for hair removal in between Laser treatments.
// $75
with a peel // $120
facial add on // $45